Nike T90 AG Duro Ball
White
reference no.. NI1905.153
Nike T90 AG Duro Ball
White
reference no.. NI1905.153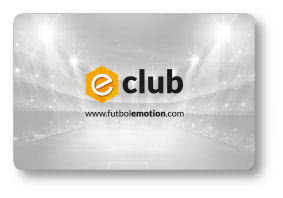 Become a member and get exclusive discounts
---
This product has been discontinued and we no longer have it in stock. Try searching for a similar product on our website.
Once it leaves Fútbol Emotion the shipping company will deliver it to your home address within 1 or 2 working days (for Spain peninsular and Portugal). Personalized products may take between 1 and 3 working days.
Delivery to the Baleares and Canary Islands between 3 and 5 working days.
International shipping request information
TECHNICAL DESCRIPTION
We have no description of this product available in your language