SP Hydrofuged Laces
Black
reference no.. SP12.112
SP Hydrofuged Laces
Black
reference no.. SP12.112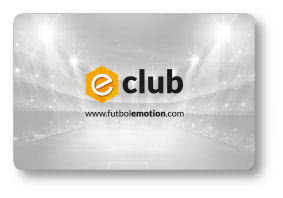 Become a member and get exclusive discounts
---
This product has been discontinued and we no longer have it in stock. Try searching for a similar product on our website.
Once it leaves Fútbol Emotion the shipping company will deliver it to your home address within 1 or 2 working days (for Spain peninsular and Portugal). Personalized products may take between 1 and 3 working days.
Delivery to the Baleares and Canary Islands between 3 and 5 working days.
International shipping request information
TECHNICAL DESCRIPTION
Novelty recommended by Soloporteros to improve your sports practise
New bootlaces, ideal for you to practise your favorite sport. High-quality product brought to you by Soloporteros. After testing them on the field, we recommend them 100%. Hydrofuge bootlaces with a water-repelling treatment, very stress-resistant, and also very difficult to untie in the middle of your physical activity.
120 cms long.Wide range of colours in order to combine them with your trainers or your football boots.