Nike maroon Shinpad straps
Maroon
reference no.. NISE0047.611
Nike maroon Shinpad straps
Maroon
reference no.. NISE0047.611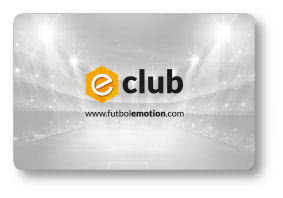 Become a member and get exclusive discounts
---
Once it leaves Fútbol Emotion the shipping company will deliver it to your home address within 1 or 2 working days (for Spain peninsular and Portugal). Personalized products may take between 1 and 3 working days.
Delivery to the Baleares and Canary Islands between 3 and 5 working days.
International shipping request information
SAVE BUYING A COMBO
Shinpad straps maroon Maroon
Bag Fútbol Emotion Iconic Black
10
'
95
 €
you will save a 69.85% in the accesories
TECHNICAL DESCRIPTION
43% polyester, 30% nylon and 27% rubber Velcro strap. Includes two straps, one for each leg, ideal for keeping the shin pads from slipping by wearing them under or around the lawer end of the shin pad. Strap that replaces shin pad tape.