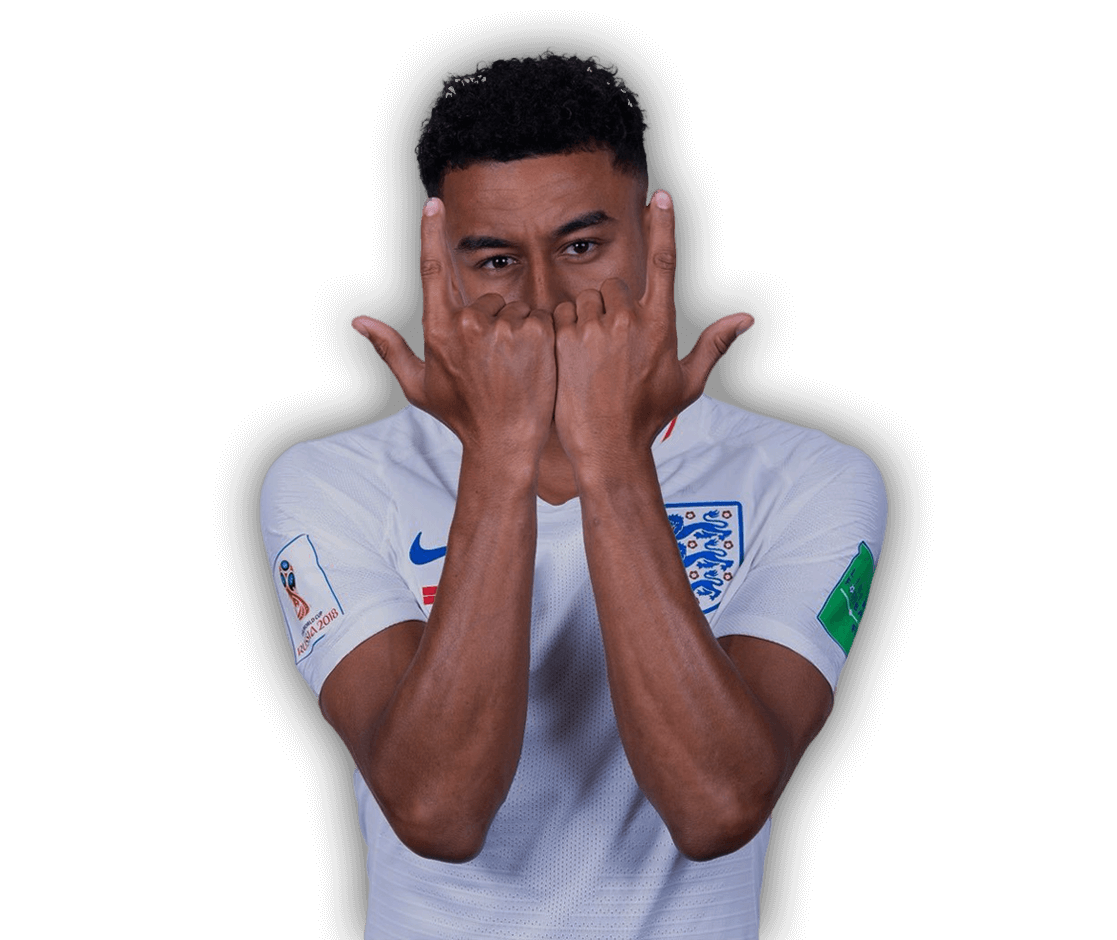 The boots of
Jesse Lingard
Manchester United FC
If we could use two concepts to define Lingard, the Manchester United player, they would be agility and dexterity, concepts that perfectly adapt to the Nemeziz 18 philosophy.
Adidas introduced this model for the player who dares everything, who faces and escapes from rival defenses almost like a dancer on the pitch. Jesse Lingard made his debut on January 2, 2013, in a team that after a few years would become the Premier League champion, Leicester City.
Jesse has gone through different positions throughout his football career, thus demonstrating great versatility, changes that we have also seen him exercise in the boot silos that he has worn, on past campaigns we could even see him with the adidas X17, a boot that was not so adapted to his playing style. The English player has found in the Adidas Nemeziz 18 his perfect weapon, especially for its great adaptability and support, thanks to the AgilityBandage that wraps the foot in an amazing way, the TORSIONFRAME, an ultralight sole that offers a brutal reactivity very similar to the SprintFrame of the Adidas X and an arrangement of studs that favor turns, without losing traction thanks to its semi-conical shape.
If you are that player who likes to overflow and loves the compressive sensation in the foot, the Adidas Nemeziz18 will surely meet your expectations.