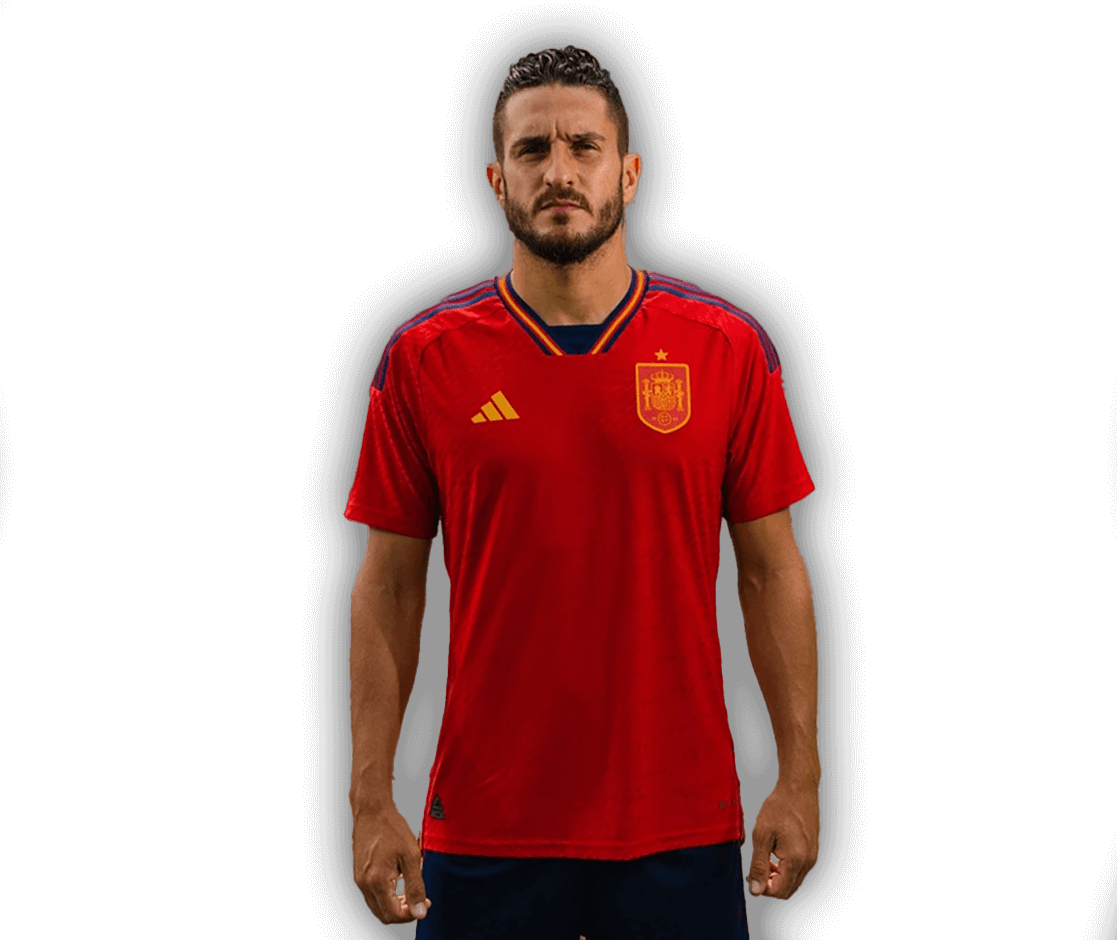 The boots of
Koke Resurrección
When we talk about Koke, we are talking about a player who carries the values of Atlético de Madrid in his blood, the player who carries the German brand adidas, based on work and perseverance, has found a place in the ranks of the first team of the club. At only 26 years old, he has 5 titles behind him, several international finals and little by little he is introducing his name in the list of historical players at the ATM.
If we talk about his technical characteristics, Koke is one of those who leads the team, with great striking and depth in the game, without forgetting his defensive attributes, which have made this Atlético de Madrid a hallmark and have helped to be the "top" team that it is today.
Touch, fight, ball handling and shooting are concepts that perfectly adapt to the Adidas Predator 18 that the Vallecano player wears today. That's right, the Atlético de Madrid player needs a reinforced boot that can offer them the versatility of a good rotation and snatching, thanks to the 3D design of the upper and the edge-shaped studs of the Control Frame sole. Adidas introduced the Predator 18 again, three years after the ACE silo replaced it, a football boot designed for that style of player who leads the team, with his decisive passes and his control of the times.
This new generation of Predator 18 perfectly preserves the essence that has characterized this silo for so many years, without neglecting the innovations necessary to adapt to today's football.
Koke and Predator are a very good partnership, and we believe it will last for many, many years.