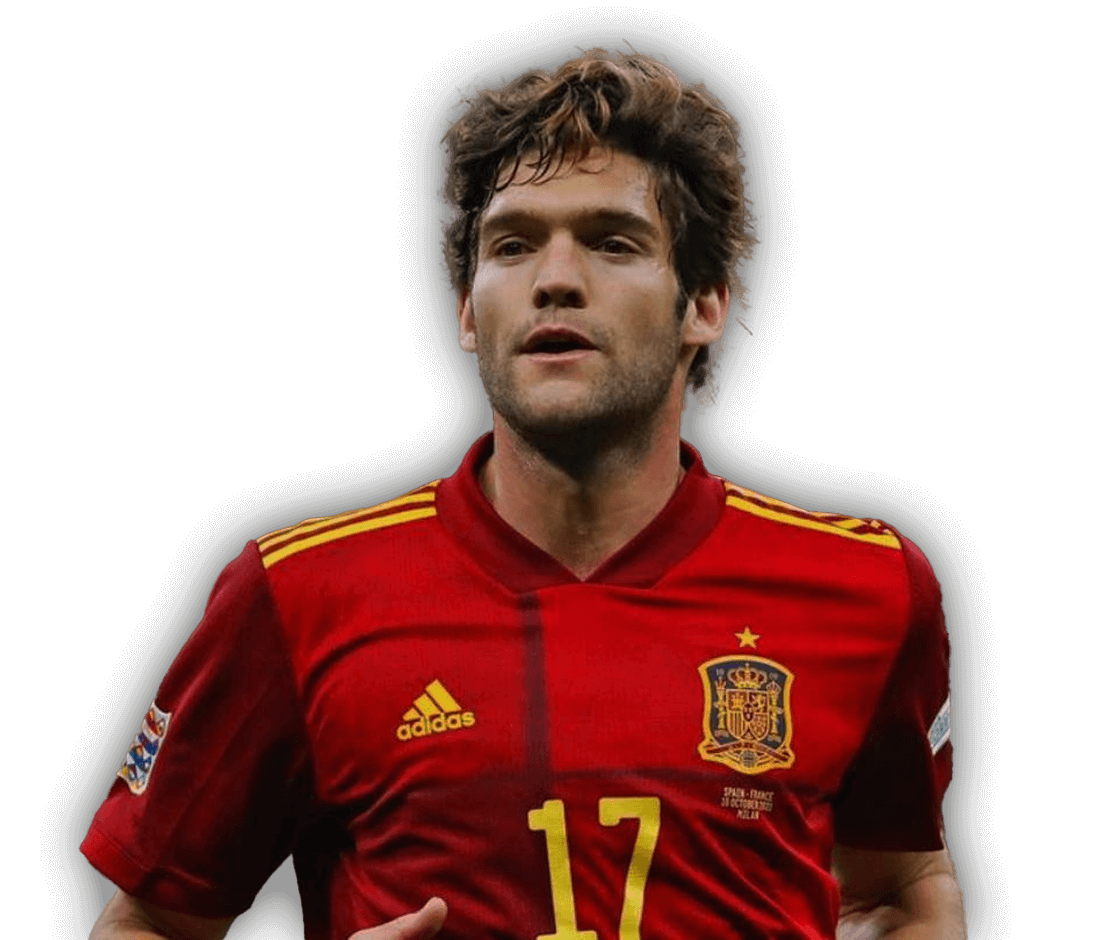 The boots of
Marcos Alonso
He is one of the best defenders of the moment and he shows it every weekend with one of the most important clubs in England and one of the most important in the world, Chelsea F.C. Marcos Alonso is one of those new generation defenders, noted for his defensive side, however, the Spanish player is total versatility: skillful with his feet and lethal from set pieces.
From the beginning of his professional career, we have seen him competing with the same model of boots and as soon as we name them, many of you will understand why he continues to wear them to this day. They are the Nike Hypervenom. The Nike Hypervenom may be one of the most complete technological boots on the market, thus resembling Marcos Alonso's game.
Why the Nike Hypervenom? Carrying this silo makes all the sense in the world since the Hypervenom it is developed for the attack and speed player, skilled and daring, a player who always seeks to finish the play and even dribble the ball very close to the line, of course, that is Marcos's profile. The latest generation Flyknit upper offers maximum comfort and the hit is reinforced thanks to the reactive foam panels located in the inner vamp.
The sole is another very important element of this model, since Nike says it took 2 years to finish it. The distribution of the studs is surprising, but there is a reason why. Conical studs are positioned on the inner side since it is the area that most influences when rotating and on the outer side, we have triad studs since it is the area that requires more traction in more aggressive actions such as cuts or feints.
Here we leave you the boots that Marcos Alonso competes with.