Nike Lock in Let loose
Pre season vibes all over with the new Nike pack. The new collection Lock in Let loose will be worn starting this summer by such players as Cristiano Ronaldo, Neymar jr or Lewandowski.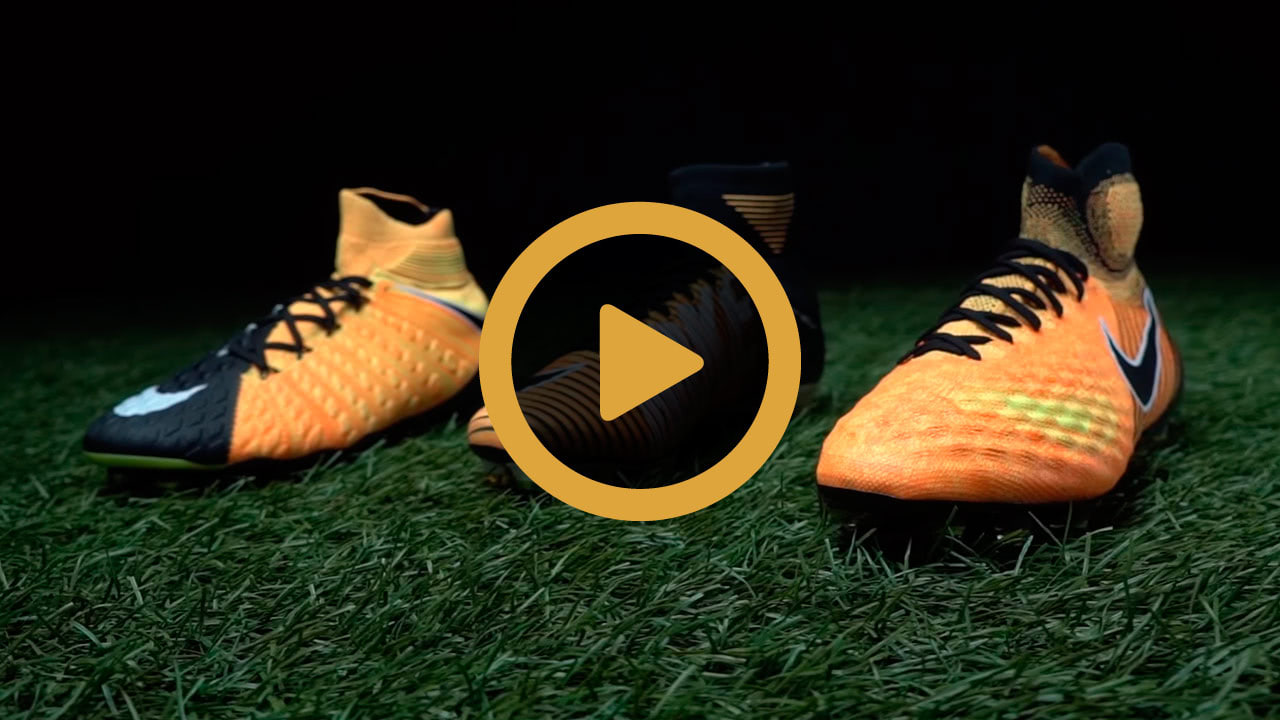 The most long lasting silo of the american brand takes a generation leap, in which tradition and technology are blended together to create the most advanced leather boot ever seen in the Nike history.
Explore


Maximize your speed and leave your opponent behind with the most lightweight boots from Nike. Mercurial will grant you with that extra milliseconds so no one will be able to catch you.
Explore


Surpass, cut, strike and score. Dare to take risks and become the most lethal player of your team with the Hypervenom line.
Explore


Become the player everybody counts on when they don't know what to do with the ball. Receive, touch and leave. Make a pass, an assist.
Explore


Futsal
The new season is around the corner and its tipe to demosntrate we are ready for the new season. Boss the game in the street and the pitch, with the collection
Explore

Complete your look
Top off your Lock in Let loose look with the gloves and accessories that best combine with this Pack and display your game in style.