Shopping for your team?
Login or register to view your clubs or create a new one.

Is it just for you?
If it is a one-time purchase and you don't need to keep your kit you can configure it from here
Configure kit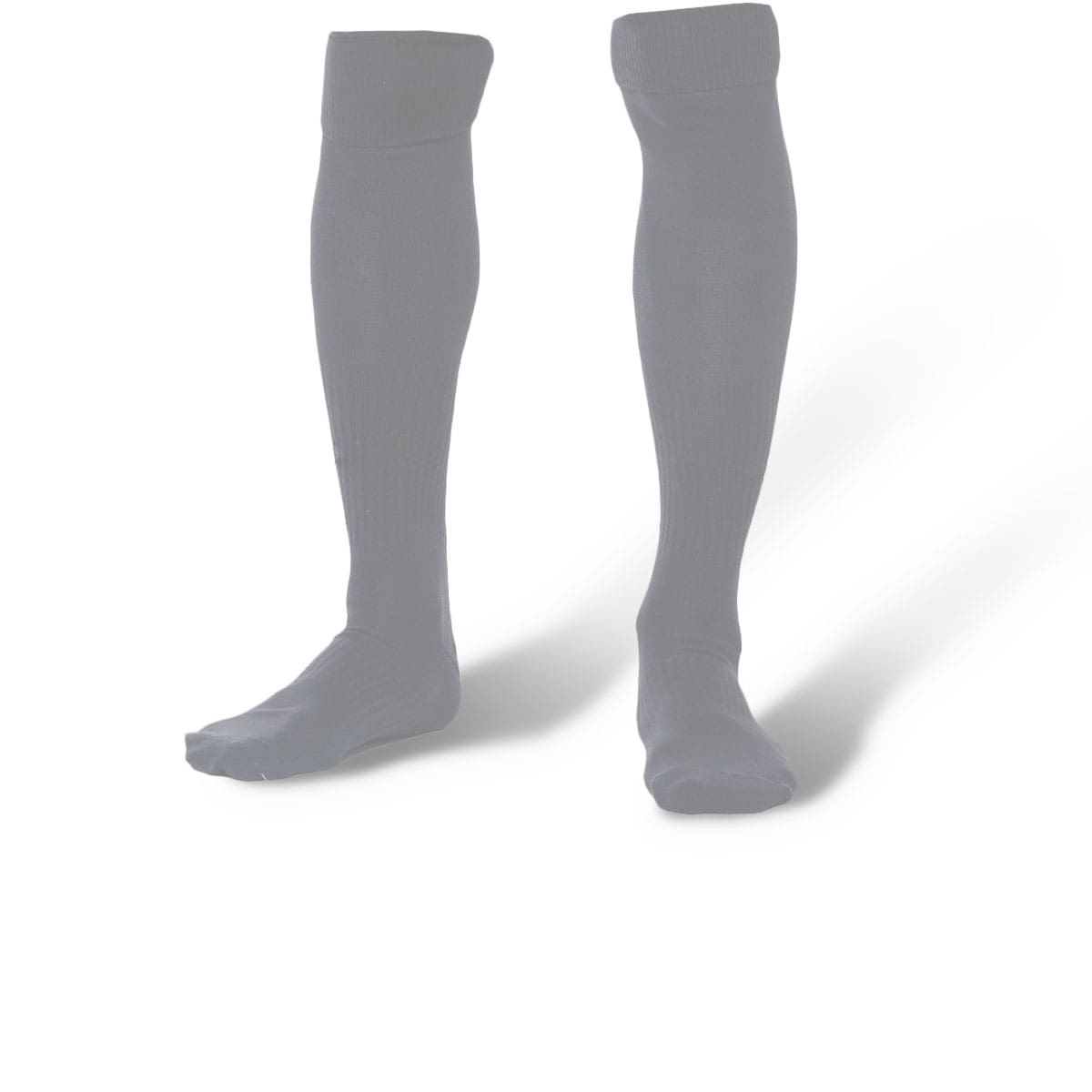 ---
Need help? If you have any questions or you need assistance with the purchasing process, contact us: equipaciones@futbolemotion.com
The final result of the equipment may differ from the simulation both in size and in the arrangement of the different elements since it is an approximation to the finished product.