#1 retailer of football technical equipment in spain and european top 3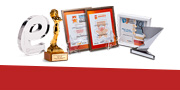 100% Genuine products
Secure international payment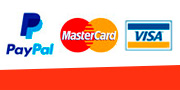 Returns available
Become an e-Club member and enjoy Permanent offers instantly
100% Secure worldwide shipping
Which boots or gloves should I get?
Depending on your style of play, terrain and preferences, this recommender will help you to know which are the ideal football boots with which to shine with your skills.
Boots recommender
There are thousands of goalkeeper gloves on the market, but which are better for you? With this recommender we'll help you choose the ones that are better for you according to our questions.
Gloves recommender
The latest at @futbolemotion
Featured products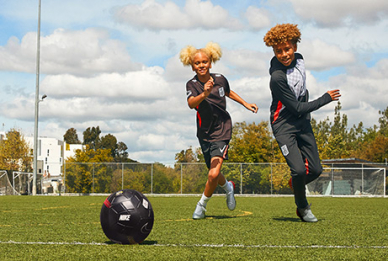 Products for kids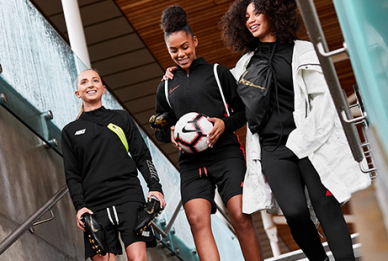 PRODUCTS FOR WOMEN
Ratings by our clients
LAST OPINIONS:
Sara A.
excellent service, just make sure the shoes is clean and not worn before, and wrapped very good from the inside.