#1 retailer of football technical equipment in Spain and European top 3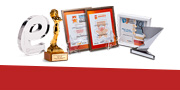 100% Genuine products
Secure international payment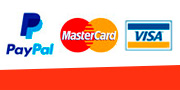 Returns available
Become an e-Club member and enjoy permanent offers instantly
100% Secure worldwide shipping
Recommended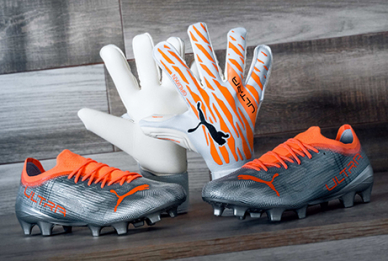 PUMA INSTINCT PACK
Which boots or gloves should I get?
Depending on your playstyle, playfield and preferences, this recommender will help you choose the best boots to shine with your skills.
Boots recommender
There are thousands of goalkeeper gloves on the market, but which are better for you? With this recommender we'll help you choose the ones that are better for you according to our questions.
Gloves recommender
The latest at @futbolemotion
Featured products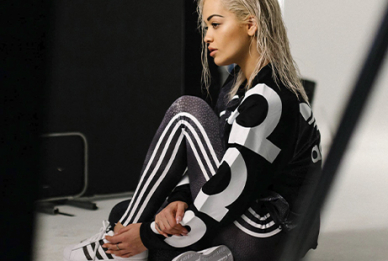 Product for women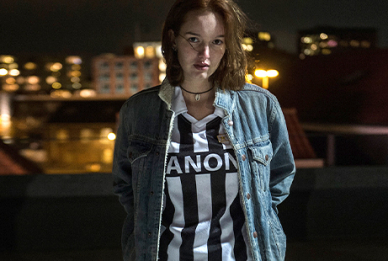 RETRO FOOTBALL SHIRTS
Ratings by our clients
LAST OPINIONS:
Antonio P.
Muy buena tienda, la mejor diría yo. Tus productos llegan super rápido y a la puerta de tu casa. Tienen buenas ofertas y muy buenos precios.