Your favourite team´s t-shirt
Outstanding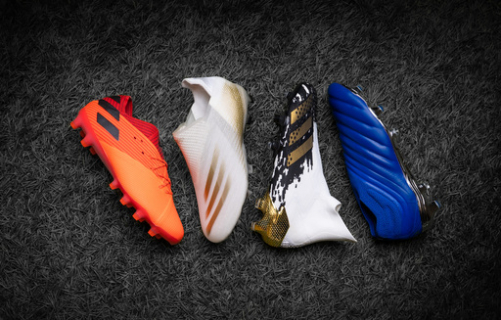 ADIDAS INFLIGHT UP TO -45%
Which boots or gloves should I get?
Depending on your performing style, ground and preferences, this recommender will help you find out what is the perfect boot for you to shine with your skills
Boots recommender
There are thousands of goalkeeper gloves on the market, but which are better for you? With this recommender we'll help you choose the ones that are better for you according to our questions.
Gloves recommender
Ratings by our clients
LAST OPINIONS:

Nenad S.
Dear, First of all, I would like to thank the organization of the FE company itself. My first experience was that I add the equipment for my son that the goalkeeper ordered from Serbia through your web store and physically picked it up at your phenomenal store in Madrid. After that and even in these difficult times of the pandemic, your company delivered each order within a reasonable time as dictated by DHL....