#1 retailer of football technical equipment in spain and european top 3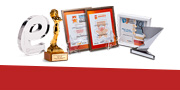 100% Genuine products
Secure international payment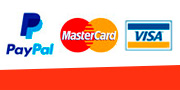 Returns available
Become an e-Club member and enjoy Permanent offers instantly
100% Secure worldwide shipping
Recommended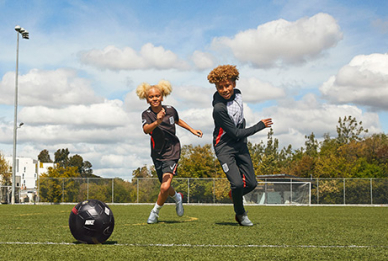 Football for kids
Which boots or gloves should I get?
Depending on your performing style, ground and preferences, this recommender will help you find out what is the perfect boot for you to shine with your skills
Boots recommender
Existen miles de guantes de portero en el mercado, pero ¿cuál es el más adecuado para tí? Con este recomendador te ayudaremos a elegir los más acertados para tí.
Gloves recommender
The latest at @futbolemotion
Featured products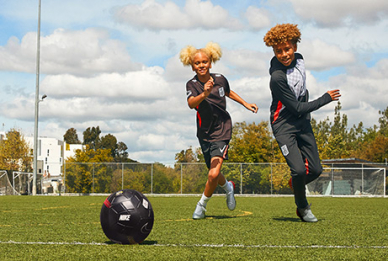 Products for kids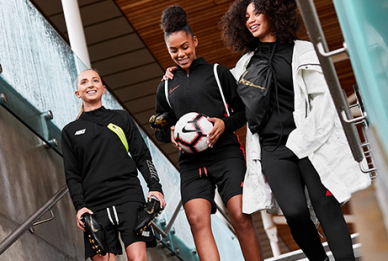 PRODUCTS FOR WOMEN
Ratings by our clients
LAST OPINIONS:

Alex S.
I love the products! I believe that for anybody it's a real pleasure to buy the loved products from a place of trust and this is what your site is offering me. Everything is well sorted and detailed, products are great, quality is as promised. I am glad I found your shop and for sure this is the place from where I'll make further purchases. Keep improving your services and for sure you will make more and more...