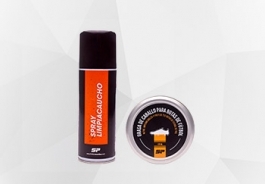 Accessories for boots
Everything you need for a proper maintenance of your work tools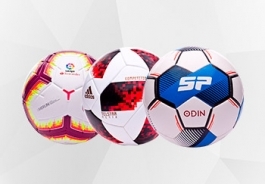 Footballs
Footballs, 7 vs 7 footballs, futsal balls, small sizes for kids, and special footballs for training.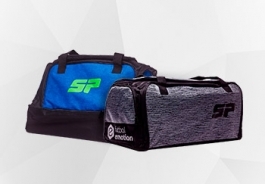 Sports bag
Backpacks, hand bags, boot bags and gloves bags to comfortably carry your material.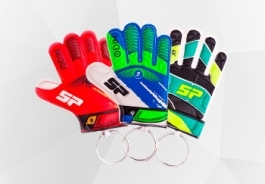 Love Futbol Merchandising
Decorative products to use on a daily-basis so everybody knows you love football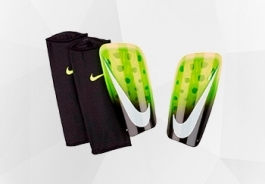 Shin pads
The best protection for your shinbones: sin pads made of carbón fibre, resin and optional ankle brace.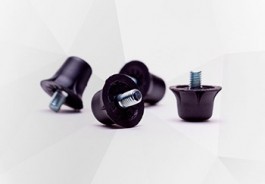 Studs for boots
Spare studs for your SG (Soft Ground) boots to be used on different surfaces.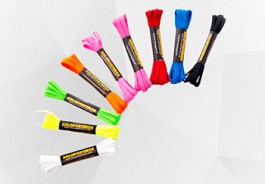 Bootlaces
Bootlaces for minimalist football boots, with good grip and water-repellent treatment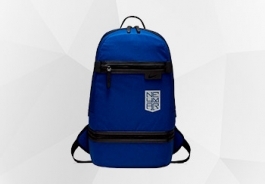 Accessories on sale
Essential accessories for football players at the best prices in the market.