Find the boots you are looking for
FG/AG - Natural and Artificial Grass

Football boots for men
Dircover all of our boots models, from the boots worn by your favourite professional players to the best deals on boots.
Featured products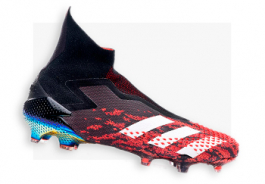 adidas football boots
adidas football boots Predator, X, Messi, Nemeziz y Copa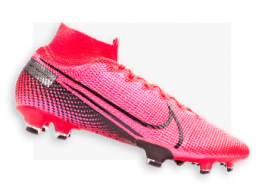 Nike football boots
Nike football boots Mercurial, Tiempo, Phantom Venom y Phantom Vision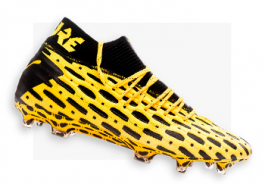 Puma football boots
Future and ONE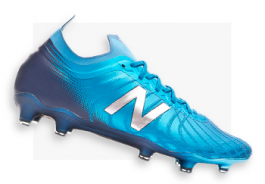 New Balance football boots
New Balance football boots Furon and Tekela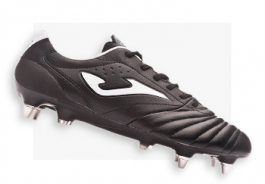 Joma Football Boots
Football boots by the brand Joma. The best quality-price ratio.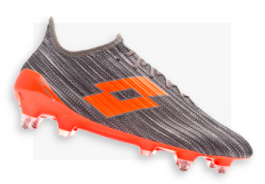 Football Boots Lotto
The Italian brand will surprise you either if you want a classic boot or if you prefer bold colours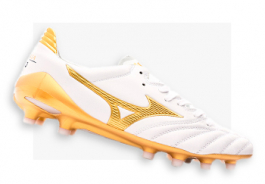 Mizuno Football Boots
Mizuno Football Boots Wave Cup, Morelia and Rebula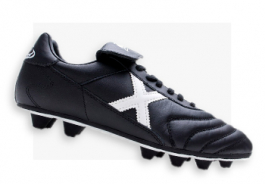 Munich Football Boots
Munich Football Boots Mundial and Tiga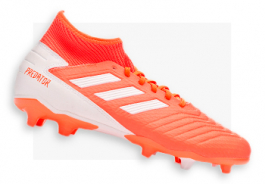 FOOTBALL BOOTS FOR WOMEN
Football boots for women. Adapted to the female foot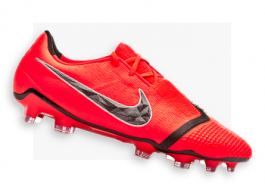 Cheap football boots
Football boots on sale. All tiers with discounts up to a 60%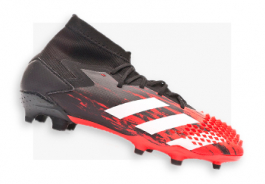 FOOTBALL BOOTS FOR KIDS
Football boots for the youngest players. All soles available.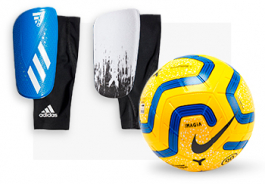 FOOTBALL BOOT ACCESSORIES
Shin pads, footballs, laces, boot bags, backpacks... all you need to play football