The boots of
Neymar Jr
París Saint-Germain FC
A pair of football boots need to be perfectly made for the player who will wear them. That is precisely what happens with
Mercurial
, the model that
Nike Football
has developed for
Neymar
. The boots of the
Paris Saint-Germain
star are actually similar to
Neymar
: they're light boots which guarantee a good, clean and subtle contact when striking the ball. The Mercurial Superfly and Vapor models help give strength and speed to the Brazilian's moves in order to transfer them to the ball and the playfield.
Neymar's repertoire combines light moves to outrun and move over the field with a natural ability for dribbles. The ex-FC Barcelona player likes to challenge defenders each time he's got possesion of the ball, with pauses and accelerations which seek to confuse his rivals. Consequently, the star of the Brazilian National Team needs to count in his boot with a perfect grip to the pitch for braking and for fast accelerations and firmness for aggressive direction changes.
All this, of course, without neglecting the contact with the ball: Neymar likes to treat the ball smooothly and he looks for excellence in his Mercurial to control and dribble. The PSG player wears this model since its release and he has played an important role in this new boot line release by Nike for those players who stand out for their abilities. Neymar's boots present NikeSkin, a synthetic material developed for Nike which provides an excellent grip and sturdiness without increasing the final weight of the boot. The sole of the Mercurial model is another of its most noteworthy characteristics since it allows the Brazilian player to always step on a flat and steady surface.
The ACC (All Conditions Control) finish increases the inside comfort of the boot and protects it from bad weather conditions.
Here is all the Nike boot collection that Neymar has worn so you can choose your favourite color combination.
The boots used by Neymar Jr
Future 1.4 FG/AG Niño:
The boots used by Neymar Jr
Future Z 1.3 First Mile FG/AG:
The boots formerly worn by Neymar Jr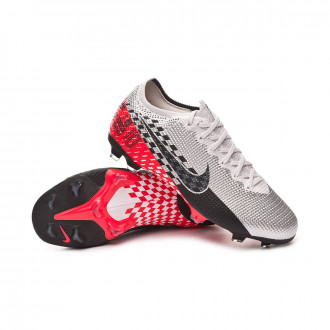 Kids Mercurial Vapor XIII Elite FG Neymar Jr Chrome-Black-Red orbit-Platinum tint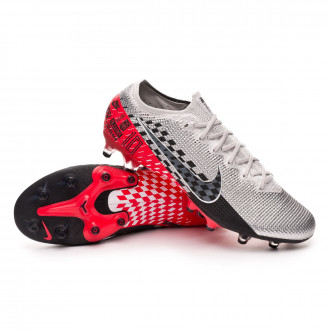 Mercurial Vapor XIII Elite AG-Pro Neymar Niño Chrome-Black-Red Orbit-Platinum Tint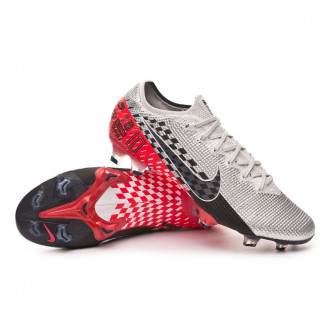 Mercurial Vapor XIII Elite FG Neymar Jr Chrome-Black-Red orbit-Platinum tint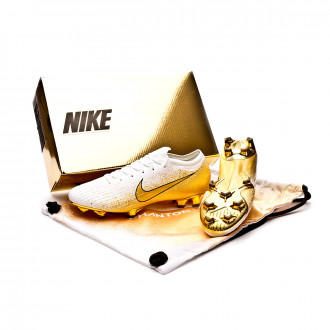 Vapor XII Elite FG Euphoria Mode Champagne gold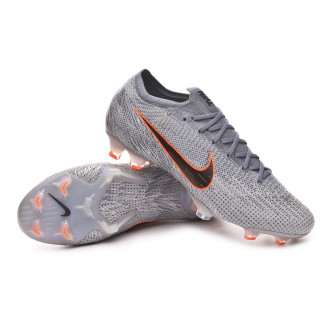 Mercurial Vapor XII Elite FG Wolf grey-Black-Armory blue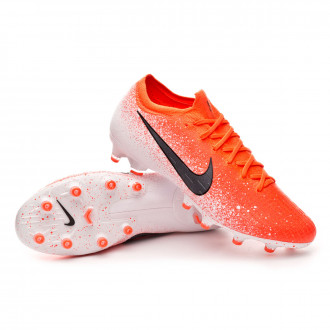 Mercurial Vapor XII Elite AG-Pro Hyper Crimson-Black-White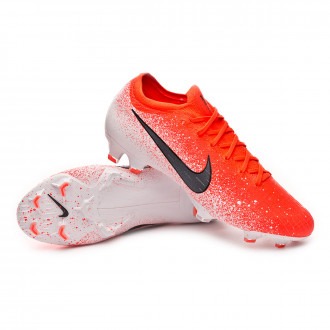 Mercurial Vapor XII Elite FG Hyper crimson-Black-White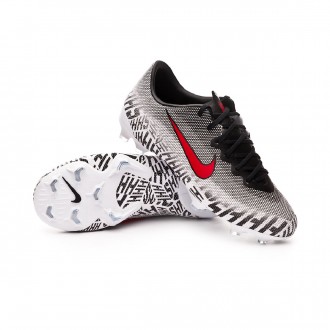 Kids Mercurial Vapor XII Elite Neymar Jr FG White-Challenge red-Black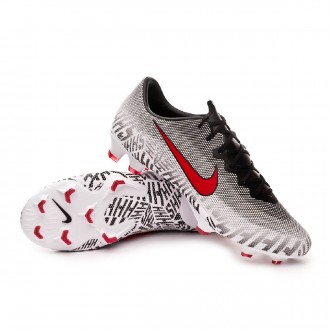 Mercurial Vapor XII Pro Neymar Jr FG White-Challenge Red-Black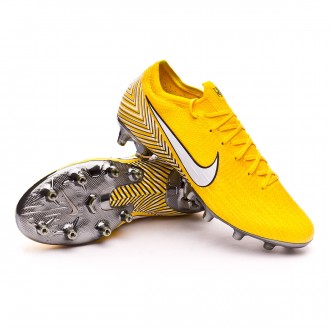 Mercurial Vapor XII Elite AG-Pro Neymar Yellow-Dinamic Yellow-Black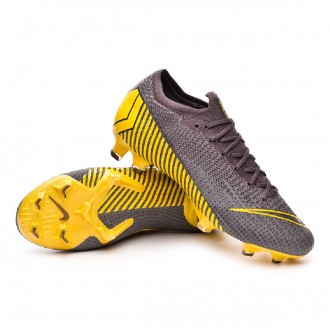 Mercurial Vapor XII Elite FG Thunder grey-Black-Dark grey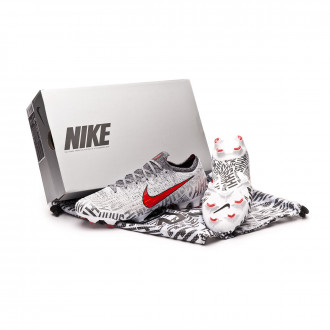 Mercurial Vapor XII Elite Neymar Jr FG White-Challenge red-Black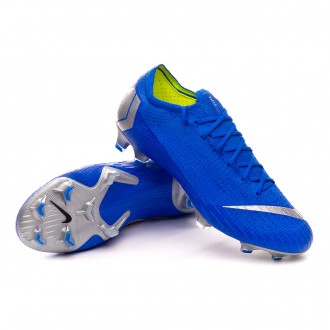 Mercurial Vapor XII Elite FG Racer blue-Matallic silver-Black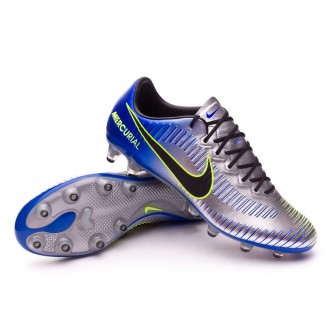 Mercurial Vapor XI AG-Pro Neymar Racer Blue-Black-Chrome-Volt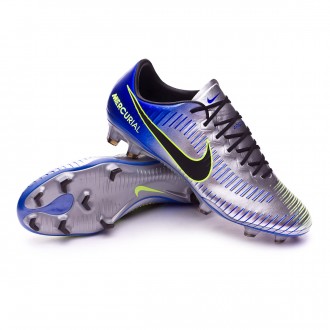 Mercurial Vapor XI FG Neymar Racer blue-Black-Chrome-Volt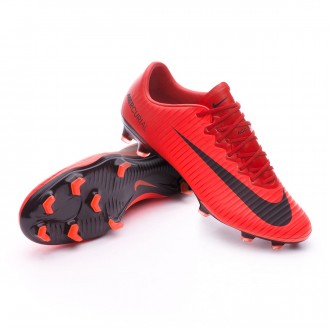 Mercurial Vapor XI ACC FG University red-Bright crimson-Black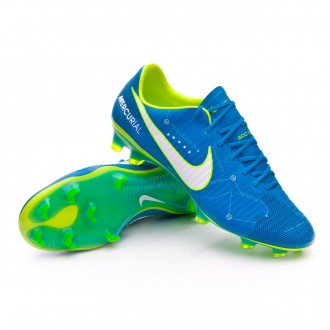 Mercurial Vapor XI ACC FG Neymar Blue orbit-White-Armory navy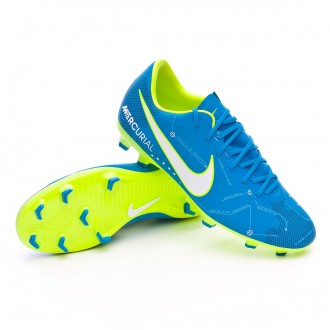 Mercurial Vapor XI FG Neymar for kids Blue orbit-White-Blue orbit-Armory navy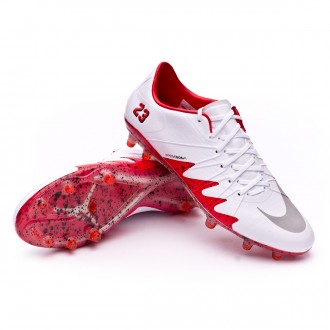 HyperVenom Phinish II Neymar Jr FG White-Reflect silver-Light crimson-Black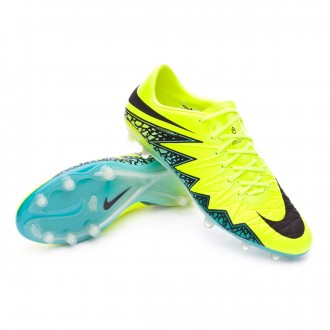 HyperVenom Phinish II ACC FG Volt-Hyper turquoise-Clear jade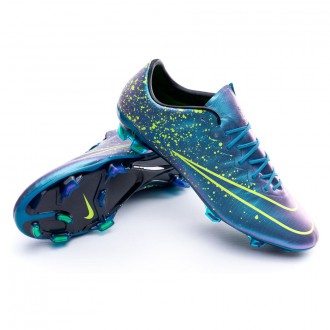 Mercurial Vapor X ACC FG Squadron blue-Volt-Black
Neymar Jr in social networks