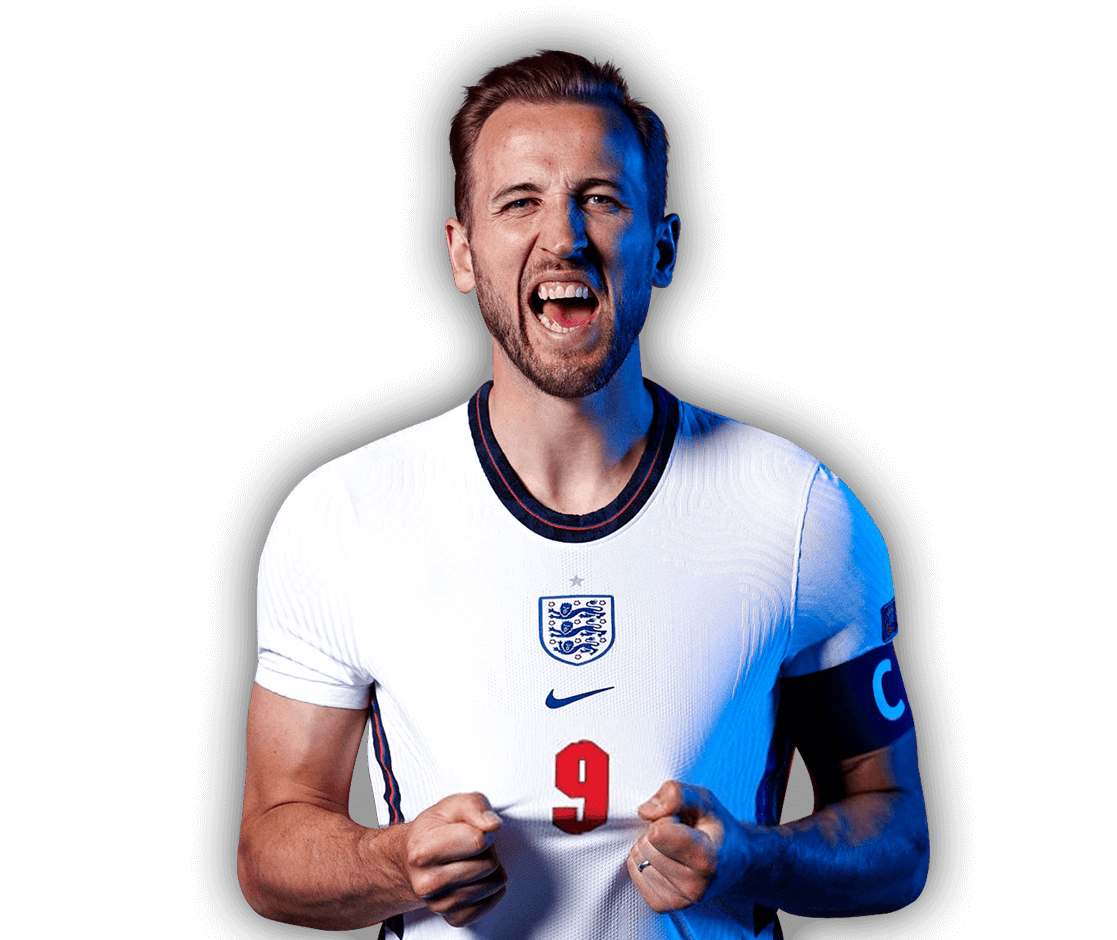 The boots of
Harry Kane
Tottenham Hotspur FC
Harry Kane is one of the best strikersto this date, and Tottenham is one of the most important clubs in the Premier League. In a short time he has become the diamond of the English team, thanks to his scoring instinct, corpulence, and great ball hitting from short and long distance.
During his short professional career we have seen him competing with the American brand Nike since the second generation of the Hypervenom, in fact, he is the player who has surpassed Leo Messi, Luis Suarez and Cristiano Ronaldo in goals in 2017. In addition, after this achievement, Harry Kane entered the select club of players to score 100 goals in the Premier League. It is no coincidence that the player takes the Hypervenom silo, since versatility is the word that best defines English.
Why the Nike Hypervenom? This is one of the most complete and complex silos of the American brand, since it is developed for the attacking player, skilled and daring, a player who always seeks to finish the play. The Nike Hypervenom has a last-generation Flyknit constructed upper, along with a striking zone designed with panels, which achieve a uniformity of the material that is in line with the force of the ball hit. On the sole of the Nike Hypervenom we find an unusual stud distribution. On the inner side we find conical studs since it is the area that most influences when rotating, something very important in Harry Kane's back game, on the outer side we have triad studs responsible for greater traction in more aggressive actions such as the cuts or feints, and finally, on the heel area we find four studs in a triad, forming a circle, which provides a perfect braking.
Here we leave you the boots with which Harry Kane competes.