#1 retailer of football technical equipment in spain and european top 3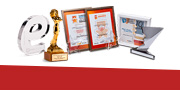 Secure Payment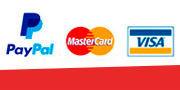 Delivery within 1-2 working days
Size exchange and returns available
Become an e-Club member and enjoy Permanent offers instantly
Accomplished nº of shipments to the United Kingdom
9346
Recommended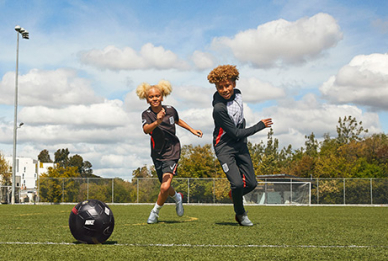 Football for kids
Which boots or gloves should I get?
Depending on your performing style, ground and preferences, this recommender will help you find out what is the perfect boot for you to shine with your skills
Boots recommender
There are thousands of goalkeeper gloves on the market, but which are better for you? With this recommender we'll help you choose the ones that are better for you according to our questions.
Gloves recommender
The latest at @futbolemotion
Featured products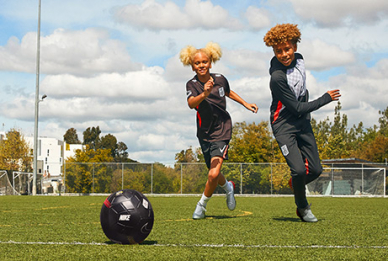 Products for kids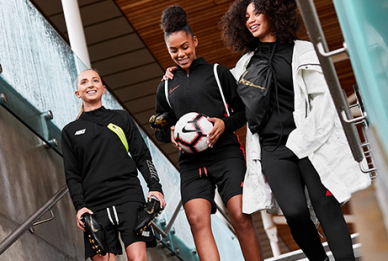 PRODUCTS FOR WOMEN
Ratings by our clients
LAST OPINIONS:
Muhammad Yusran B. I.
The speed of ordering and dispatching is very fast. and using dhl is really helpful especially im ordering from asia. hope futbol emotion can maintain this and improve more in the near future. thank you.