Your favourite team´s t-shirt
Outstanding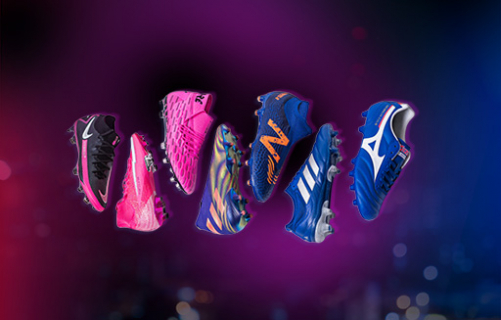 TOP FOOTBALL BOOTS -50€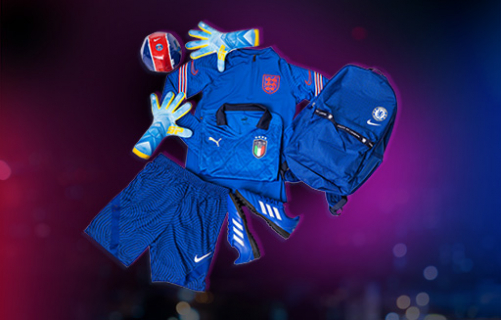 KIDS
Which boots or gloves should I get?
Depending on your performing style, ground and preferences, this recommender will help you find out what is the perfect boot for you to shine with your skills
Boots recommender
There are thousands of goalkeeper gloves on the market, but which are better for you? With this recommender we'll help you choose the ones that are better for you according to our questions.
Gloves recommender
Ratings by our clients
LAST OPINIONS:

Luiz W.
Sempre compro meus produtos na FÚTBOL EMOTION e sempre chegou no prazo e ate mesmo antes do prazo, e os produtos sao de qualidade.