What size boots are you looking for?
¿En qué campo se usarán estas botas?
El tipo de terreno en el que juegas determina la tipología de suela que necesitas para enfrentarte a tus rivales
We have a super natural football pitch
FG (Firm Ground o terreno firme).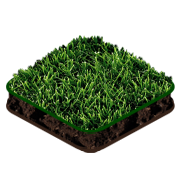 Wet natural grass
SG (Soft Ground o terreno blando).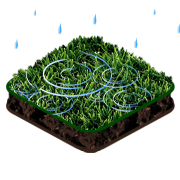 Artificial grass
AG (Artificial Ground o hierba artificial).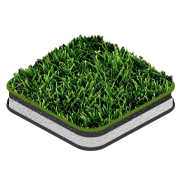 Terreno duro, multiterreno (moqueta, cemento ...)
TURF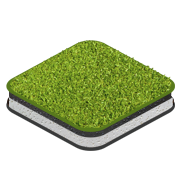 I don't know in which field I will play
What's your budget?
I don't have a defined budget
What material do you look for in the boots?
La elección del material afecta al peso, a la sensación de contacto con el balón y a la sujeción del pie
natural boots
It guarantees optimal foot support, great lightness and adaptation to the foot.
Synthetic boots
Less water absorption, therefore, lower weight. Flexibility of the material to adapt to the foot.
What type of last do you need?
La anchura de tu pie es determinante para conseguir un mejor ajuste
narrow last
Boost speed and jumping.
Wide last
Maximum comfort and adjustment to the foot.
I don't know what type of last I have