Find the gloves you are looking for
Wet weather grip - delicate palm

Basic grip palm - max durability

Medium grip - durable palm

Goalkeeper gloves for men
Best brands in the world sorted by end, cut, gloves for wet conditions and gloves with protections.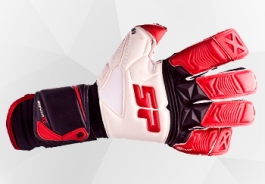 SP GLOVES
The largest glove collection in different colours, cuts and palms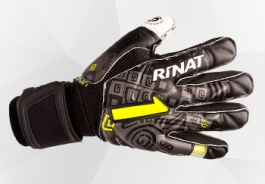 Rinat gloves
The Mexican brand is the most daring one when it comes to design, and also due to its new German latex.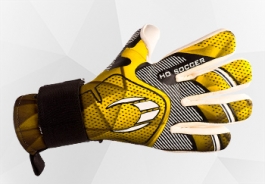 HO gloves
HO Soccer gloves are a reference in profesional football and its main leagues.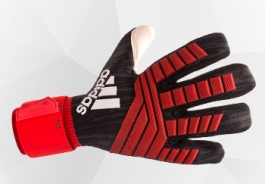 ADIDAS GLOVES
Wear the gloves that keepers like Keylor Navas or Ter Steigen use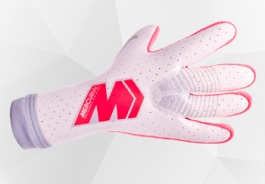 NIKE GOALKEEPER GLOVES
A brand with the best guarantee to protect the goal effectively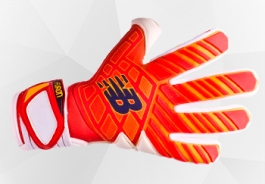 NEW BALANCE GOALKEEPER GLOVES
Comfortable gloves with classic cuts for goalkeeper willing to try a new brand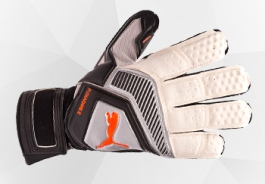 PUMA GOALKEEPER GLOVES
The brand who dresses one of the best goalkeepers worldwide: Gianluigi Buffon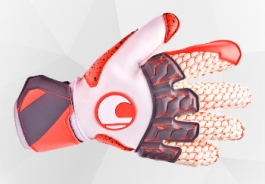 UHLSPORT GOALKEEPER GLOVES
A brand devoted to goalkeepers that is always innovating to create the perfect glove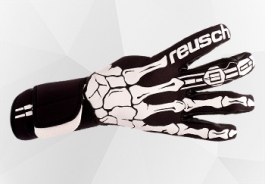 Gloves for kids
Gloves available in all levels, with protections, and special for young promises.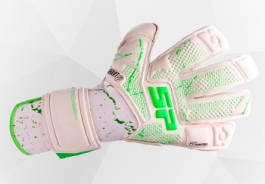 Gloves for women
Tighter designs with special patterns for women´s football.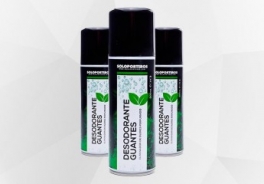 Accessories for gloves
Soap, adhesive spray, deodorant for gloves and much more in our accessories section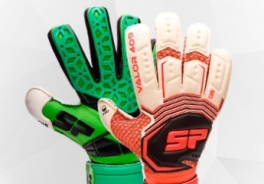 SP PACKS
Combine two different models of gloves and get the best prices on the market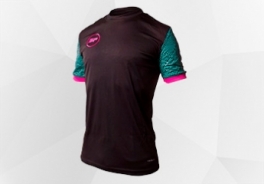 Sweatshirts
T-shirts and jerseys for goalkeepers, equipped with protections on elbows and shoulders and anti-abrasive materials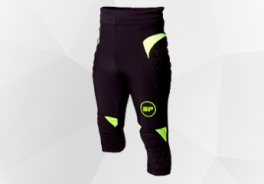 Pants
Short, long or Capri pants with protections made of anti-abrasive materials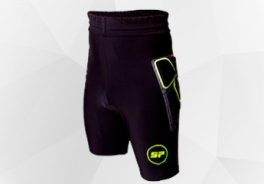 Neoprene
Protections for your waist made of different materials: foam, EVA rubber and neoprene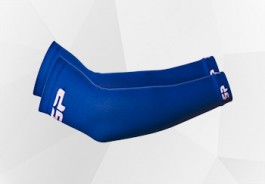 Sleeves
Weart short-sleeve t-shirts on any type of surface without worrying about erosion