Play like a pro
Football focused gps tracker
Measure your game with Oliver, the only GPS that fits on and around your leg, providing metrics that help you see and improve your performance. All the details of your game, at your fingertips.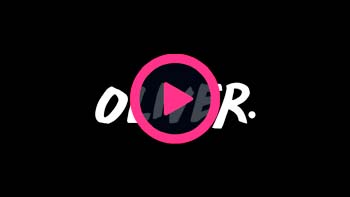 Buy

The GPS includes:
- OLI: mini smart GPS. This device is connected to its app where all the data is displayed. The app is available on IOS and Android. - 2 shin guard covers - 1 year subscription to the app - Charger cable
Buy

Measure your game
Compare your skills with the best and advance from day one.
Receive valuable insights and recommendations for your workouts and drills. Get detailed reports on your performance and progress.
Buy

Measure everything in the field!
Athletic, football and health metrics
Thanks to OLIVER, you will be able to track details such as the distance covered during your training sessions or matches, your maximum speed achieved, the strength of your punch, the number of sprints performed and much more. Discover how OLIVER can take you to the next level and unleash your athletic potential!
Buy