What a year for football gear! And of course the Spanish brand SP isn't behind... Many SP followers thought 2018 has ended with the Serendipity collection, a series of gloves that enjoyed a great success with the colors black and white as main protagonists which offered an alternative to classic goalkeepers.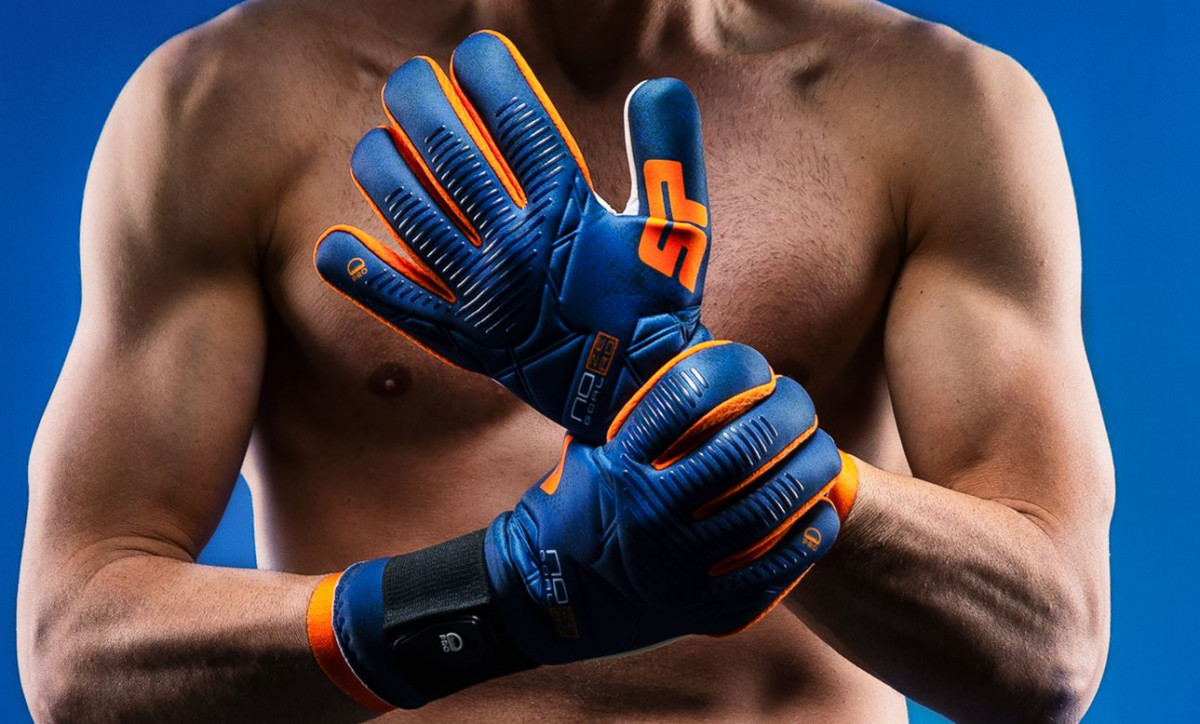 SP No Goal Zero - The seamless glove Made In Spain
We previously saw the goalkeeper of the Athletic Club de Bilbao, Iago Herrerín, wearing blackout gloves in many matches and training sessions. It wasn't a coincidence since, afterwards, the Real Zaragoza goalie, Álvaro Ratón, confirmed what we already suspected through his social media.
The truth is SP has created a buzz amongst its fans who new, of course, about the huge follow-up seamless gloves generate nowadays. But, why is SP the last brand to release this type of glove? Well, we all know about the Nike Mercurial Touch case and its tearing problems. Consequently, SP decided to take it easy due to the great difficulty of manufacturing a reliable product of this kind.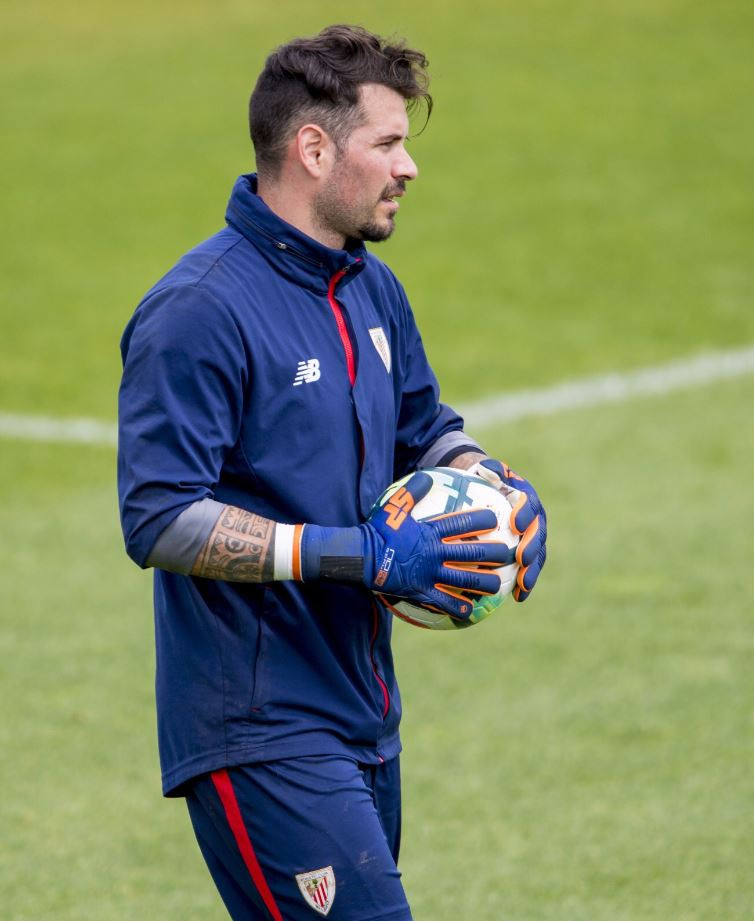 The day has come and today we've got in our hands the SP No Goal Zero glove. Here is its technical description:
The first thing that stands out when picking them up is its lightness. Even though usually Odin is believed to be SP's main glove, No Goal still is its starring star. That's why SP considers this glove a logical evolution of the No Goal line and has discarded the idea of creating a new silo. The seamsless technology is based on pure minimalism, so SP Futbol has got rid of all the backhand elements and left it totally "naked". The material that composes this model, the BODY LATEX, as SP has called it, gives support to the hand, allows to be printed and can be adapted in order to include anti-sliding gel.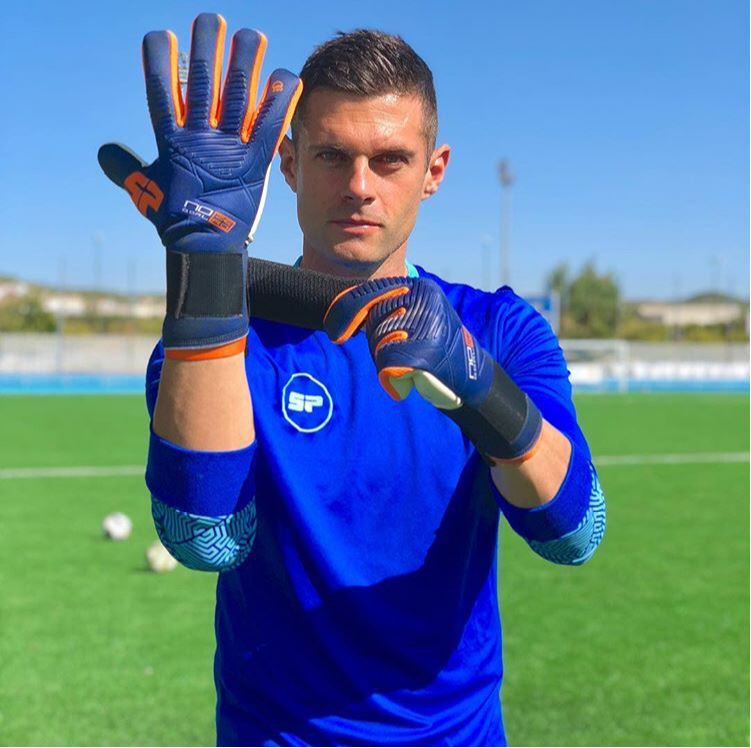 We go now to one of the essential part of the glove: the palm. SP has joined this glove to its professional latex, the famous GG (GigaGrip) and assembled all over a negative cut. There is also an anti-sliding gel inside the fingertips, a key element of this model.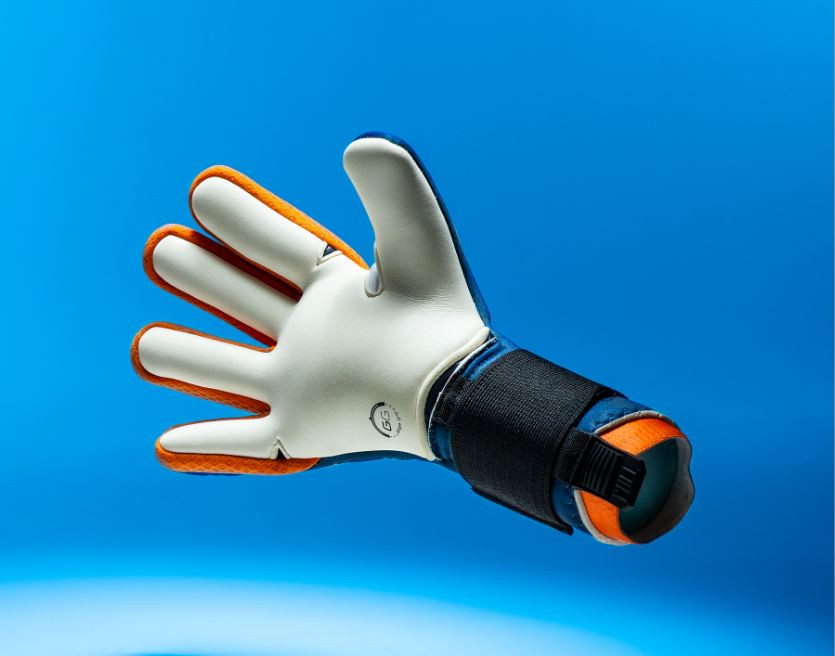 However, what makes SP No Goal ZERO different from other models? Well, this glove presents as a novelty a detachable fastening strap so you can play without it since the support provided by the Body Latex and the gel inside the fingertips will be more than enough.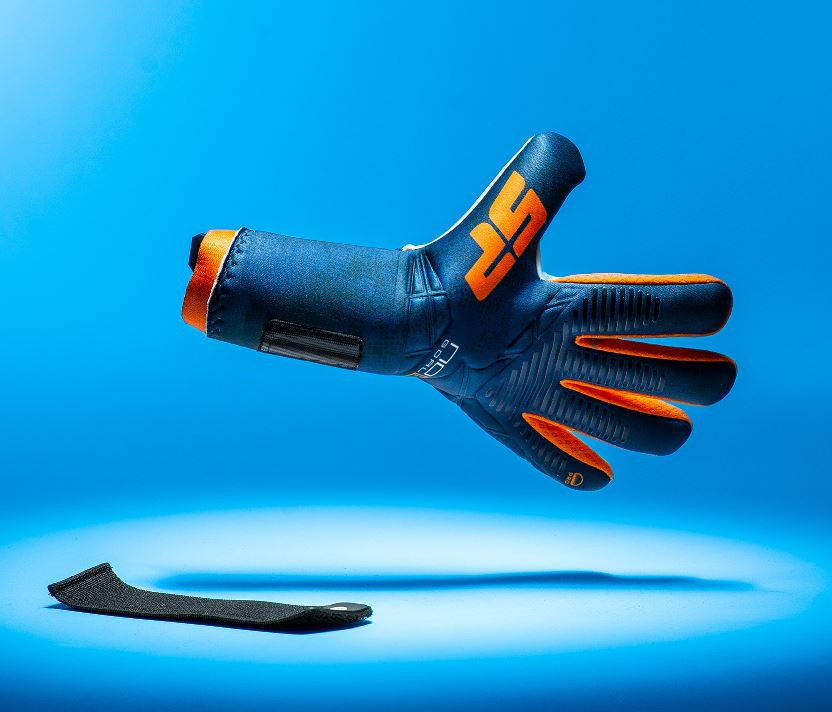 It's not easy to create such a model, especially finding a light material that is also steady enough to put up with all the sturdiness of the glove. So, we wish all the best to SP and their new seamless glove No Goal Zero.
WEB LINKS: