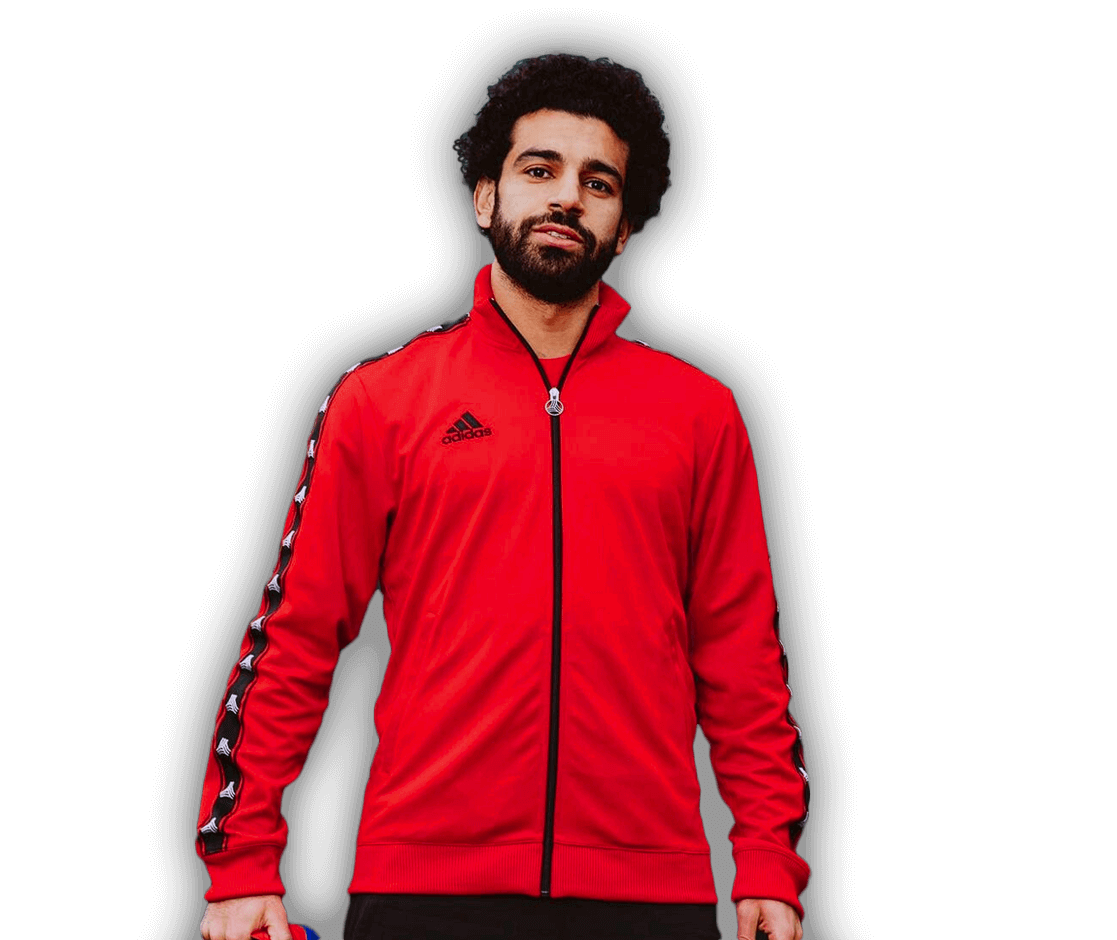 The boots of
Mohamed Salah
Liverpool FC
Mohamed Salah has become one of the most valuable players to this date, thanks to the fact that in the 17/18 season he was bordering on the glorious, putting the icing on the cake, being named as the best player in the Premier League. Undoubtedly, the quality of the Egyptian and the Liverpool forward stands out and of course, in his national team, a physical marvel that, with a fantastic technique and a lethal blow, complete him as a player. In this way, adidas has turned it into one of the most representative images of its latest model of football boots: the adidas X, which adjust one hundred percent to the characteristics of Mohamed Salah.
The adidas models that Salah has worn have always sought lightness, combined with the best possible sensations, so that the footballer really feels the speed with and without the ball. The adidas X are not created keeping each player's position on the pitch in mind, but rather with their character and the way they conceive football.
The forward of the Egyptian national team wears the laceless model, looking for distractions when shooting on goal. The adidas X18 + are made with a completely new generation of synthetic microfiber baptized as Skeletalwave, with interlaced fibers of two types that create a soft, flexible surface for the best fit to the foot and with extreme grip in contact with the ball, in addition to an internal rubber in the instep area ensures that the foot is completely tight on the inside, together with two completely comfortable soft buttresses.
Salah's explosiveness within the area meets a perfect ally in the sole of the X; the SpaceFrame traction joins the studs directly with the shell and guarantees agile support, with immediate penetration and extraction on the pitch.
This season's boots of Mohamed Salah