An exclusive launch for the most loyal
members
. The "
Tiempo Legend 10 Prototype
" becomes the purest boot in the Tiempo silo with a design that is lighter, more elegant and discreet than any other. A classic print for lovers of simplicity that has a secret code on the label!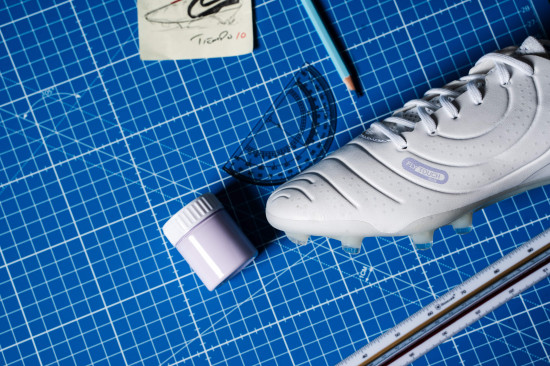 As with all launches outside of what we could call a normal collection, these Tiempo Prototype are a disruptive launch from Nike to give a little more emphasis to the entire process behind the design and manufacturing of this new generation of Nike football boots. .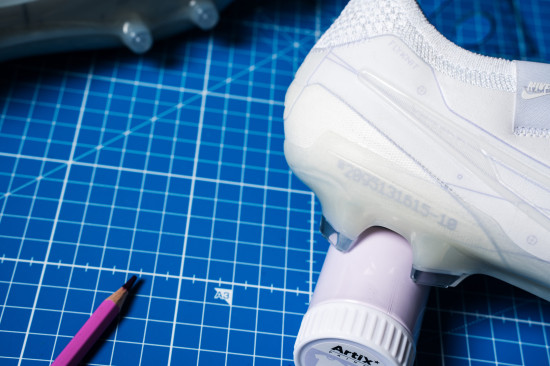 When it comes to technologies and because this boot is exactly like the version that would traditionally be presented as the first of this new generation, this boot has the same technologies and properties that everyone already knows, with its strong point being Nike FlyTouch. A technology that is truly the key point of this new generation, as it touches on an increasingly sensitive area, that of sustainability.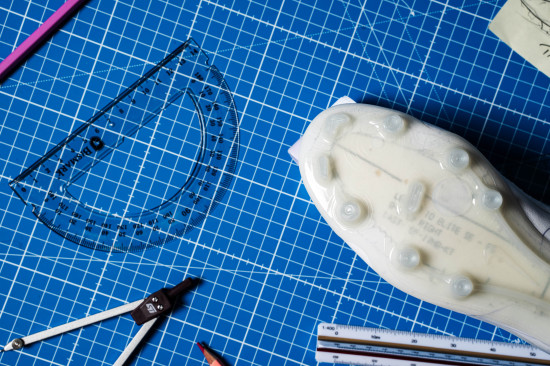 The change from natural leather to synthetic leather may mean for many a step backwards or even the extinction of this entire Tiempo essence, but the great truth is that the properties of this synthetic leather are almost identical to those of natural leather and, on top of that, it is very lighter.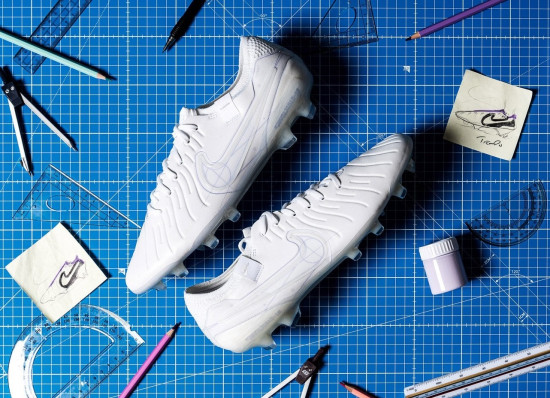 Regarding the secret code of numbers that we find in the design of this boot, we can say that this secret number refers to the order of the letters of the alphabet, saying Tiempo-10. So, 20=T, 9=I, 5=E, etc. The inspiration comes from what we generally have a random number on all the boots we use most, and in these this meaning is simply Tiempo-10.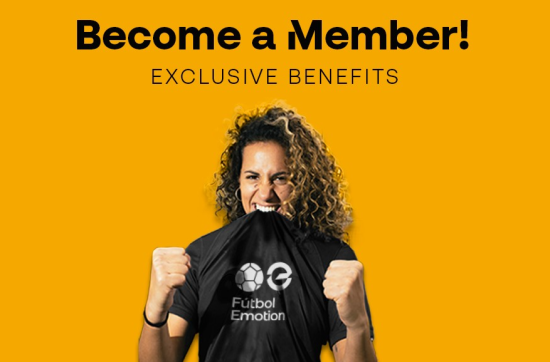 This super special and limited release, as mentioned above, will only be available and on sale for Fútbol Emotion Members. What are you waiting for to be a member of our community and start enjoying the great benefits that our members already have.