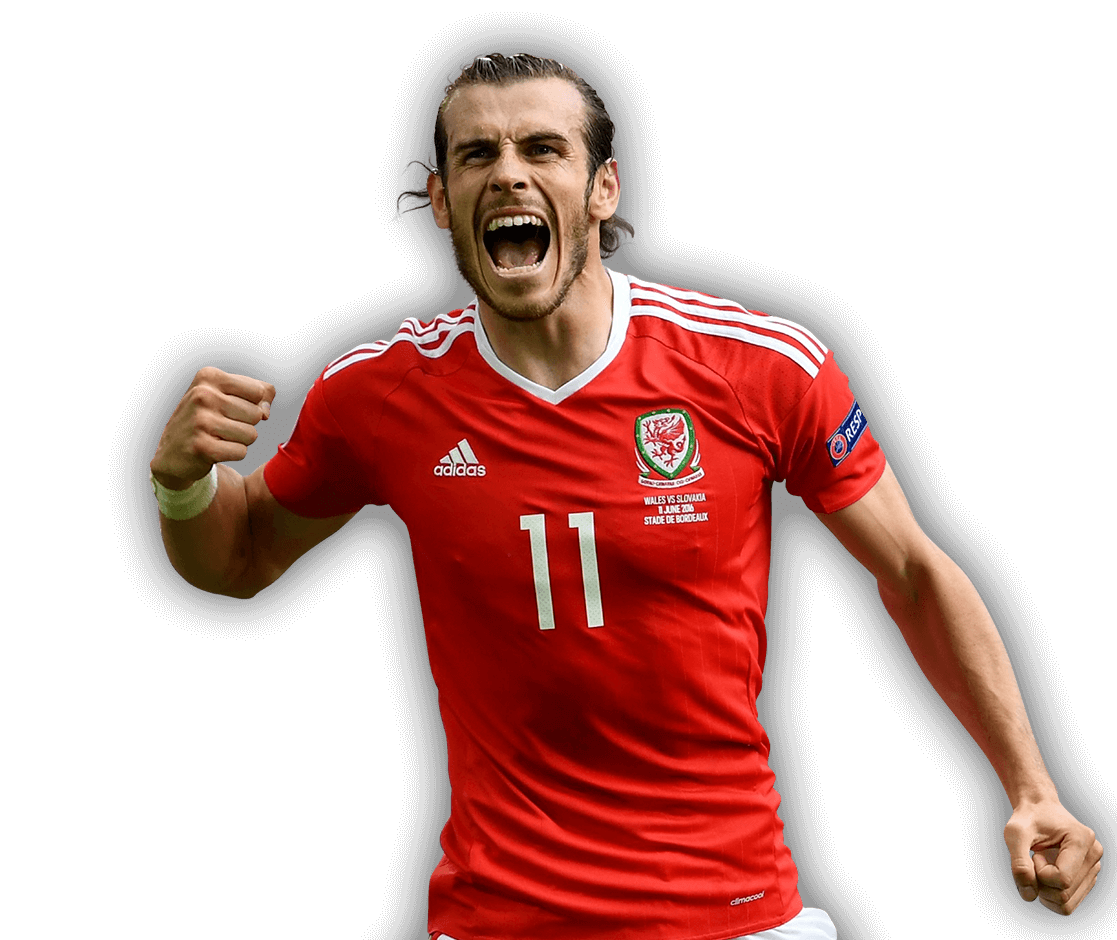 The boots of
Gareth Bale
Gareth Bale is known for his speed and explosive strength, and precisely those characteristics are reflected in the football boots the Real Madrid star will wear. This is an evolution adidas has brought to its football boot line. Bale is now one of the main representives of the X model, whose design is perfectly adapted to the style of the young and versatile player, the most expensive sign up ever.
In order to facilitate him to perform this spectacular style, characterised by his dribbling when running and his amazing strength when striking, the new X football boots have been totally adapted. Its technological conception offers traction in any direction thanks to a mixed stud system named SpaceFrame Traxion, which joins the sole to the upper. Comfort is guarantee thanks to the SpaceSkin upper, composed by fibers which provide smoothness, flexibility and fit to the upper, in order to also enjoy a subtle touch of the football.
The motion freedom sought by Gareth Bale is provided by the chassis of the adidas X, which presents two main technologies: SpaceFrame in the laterals, a steadier layer with multiple flexing lines to allow for motion freedom. The Techfit of the ankle provides an improved fit, something necessary for footballers who, like the Real Madrid player, base their game on technical quality and physical strength.
Here is all the adidas X football boot collection Gareth Bale will wear.