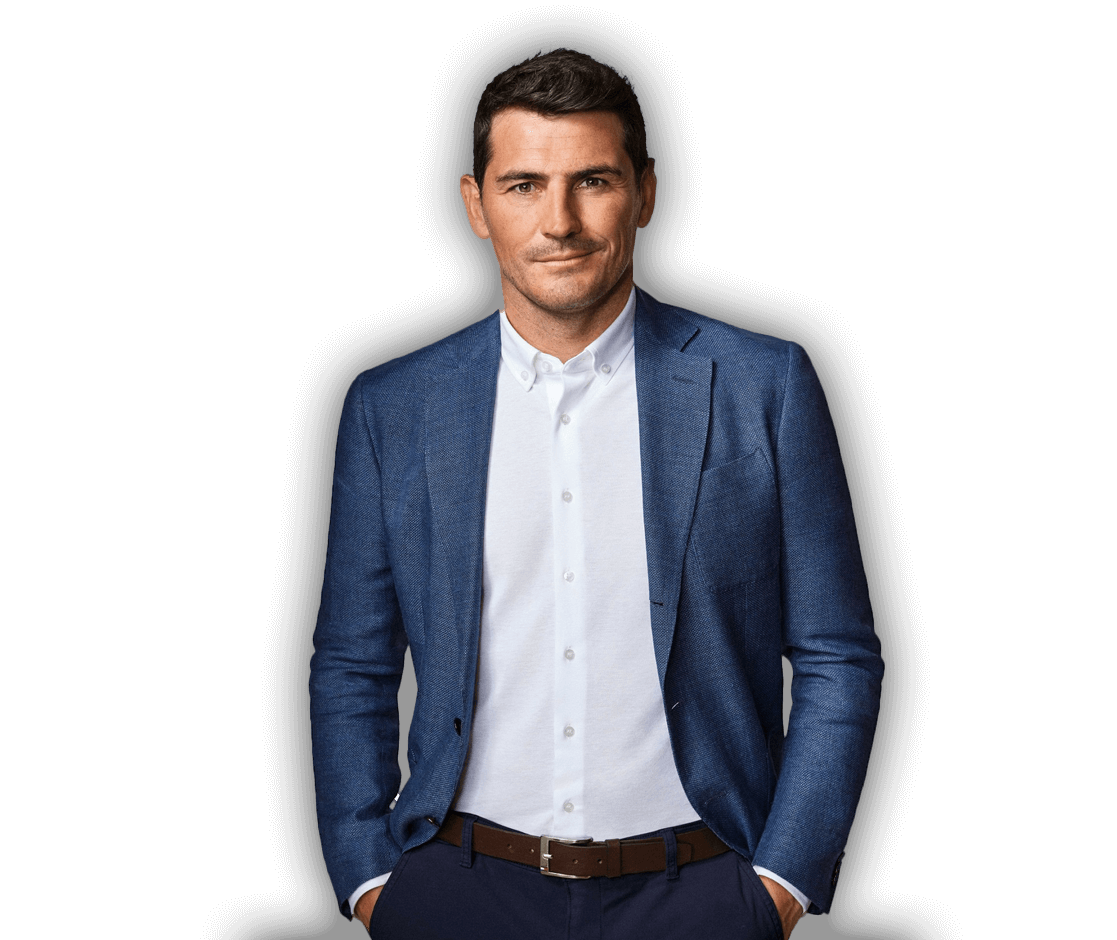 The gloves and boots of
Iker Casillas
adidas Predator Zone
s gloves but the change that the German brand has carried out with the creation of the Ace and X boot lines has also spread to their gloves and Casillas will wear the exclusive
adidas Predator Pro Iker Casillas
for this season, the evolution of the Ace model.
The characteristics that define Iker Casillas as a goalkeeper are his almost impossible saves and his great ability to foresee the actions of forward players. The Predator Pro glove has all that's necessary to meet the competitive needs of the Real Madrid goalkeeper who has always used the negative cut in his gloves, a detail that differentiated the Predator Zones glove from the rest since it provided more grip and technicity. This characteristic will also be present in the new Predator Pro gloves.
One thing Iker Casillas constantly did was to adjust the glove to the wrist. Before using adidas, the keeper of the Spanish Federation wore bandages in this area. With the Predator Pro gloves, Iker Casillas will encounter a fantastic feature: the elastic neoprene wristband and the closure that circles the wrist twice.
The adidas Predator Pro might be the glove which includes the most technologies. In the backhand there's the characteristic Ace 15 rubber scheme that covers all the fingers, guaranteeing protection and a perfect grip of the ball during actions as fist blockings.
There are two latex areas in the palm which are joined through the Seamless Touch tech. The central area is denser to cushion the ball better and extends to the thumb. It also has a thinner layer that improves the sensation of contact and the technicity of the blocking. Besides, as what happened with the Predator Zones, adidas has set a denser rubber piece at the basis of the palm which protects those areas most affected by erosion.
Below you'll see all the adidas Predator Pro glove collection worn by Iker Casillas so you can choose the color you like the most.