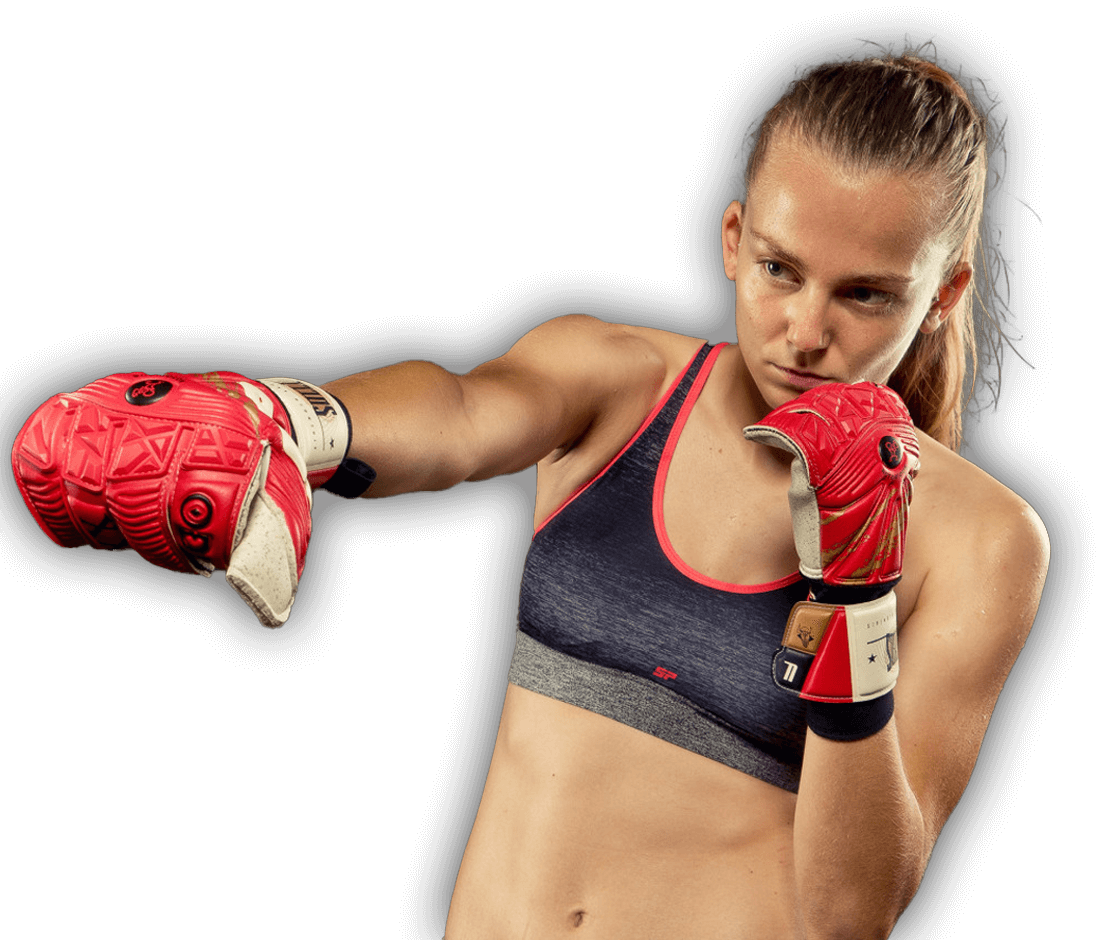 The gloves and boots of
Esther Sullastres
Real Zaragoza
Despite being only 24 years old, Esther Sullastres is one of the leading goalkeepers in the Iberdrola League. She made her debut at just 15 years old in the highest category of women's football and FC Barcelona quickly set her eyes on her, and she went on to defend the goal of the Barça team at the age of 19. International with the Spanish team in the U17, U19 and senior categories, he has defended the goal of Valencia CF before being the star signing of Zaragoza CF for the 2017/2018 season.
Sullastres has actively participated in the development of the SP Earhart glove, a model designed exclusively for the hand of women. He debuted with SP in 2014 wearing the Mussa Strong model looking for a cocked glove. With the birth of Odín in 2016, Esther Sullastres highlighted the high level of sturdiness and used them to defend the goal of Valencia CF. Meanwhile he was working with SP to further strengthen the structure of the Earhart and make it stronger, with more back and similar to the Odin. Esther Sullastres will start the 2017/2018 season with an Earhart glove in her hands.
Next, we show you all the gloves that Esther Sullastres has worn, so that you can see the evolution of this goalkeeper.