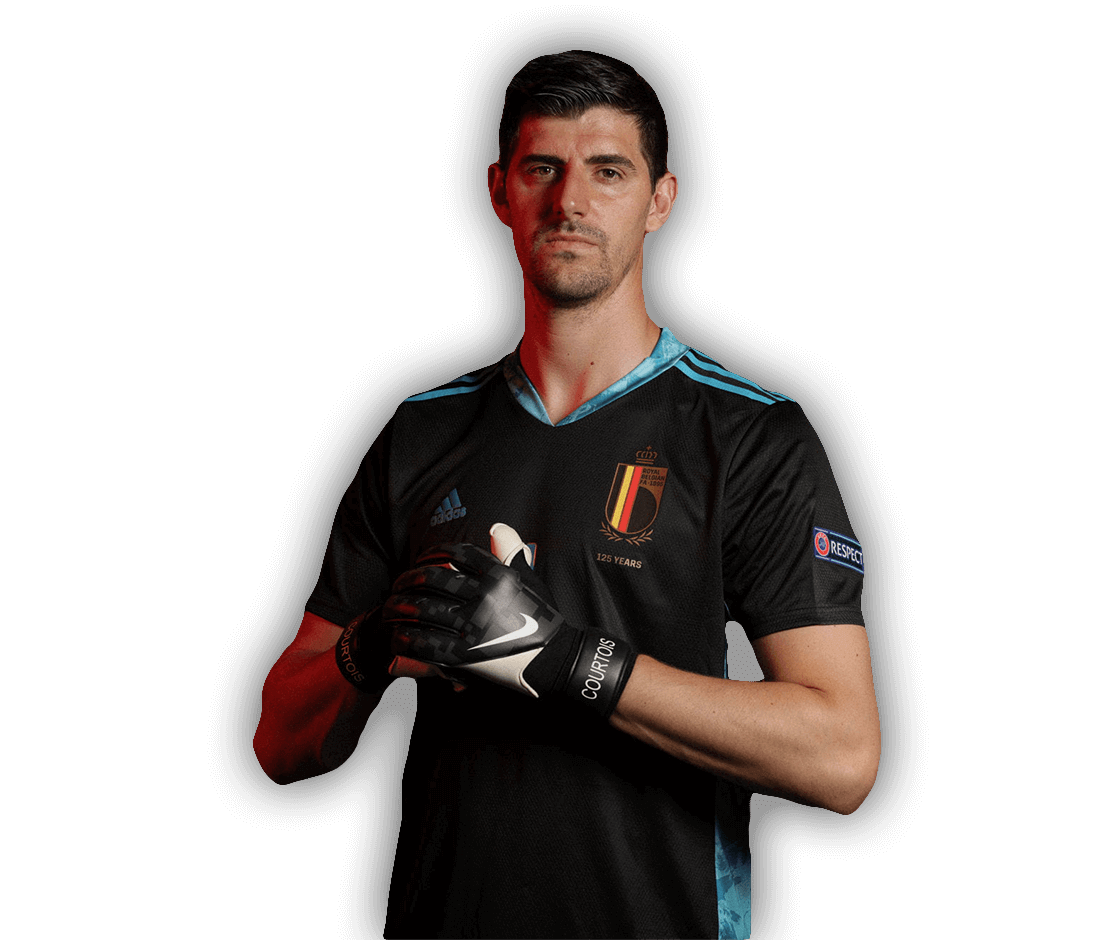 The gloves and boots of
Thibaut Courtois
We have the key to these gloves in the palm as it has a German contact latex, which guarantees a brutal grip as well as having certain differential characteristics. It is assembled in a flat cut with a negative cut on the central fingers, and the characteristic Grip3 that wraps the index and little finger. The large latex thimble on the thumb stands out, a reinforcement point that is simply great and that will help as usual in Courtois in the millimeter stops that give points. A special glove for a world class goalkeeper. As for the boots, the goalkeeper of the Belgian team also chooses the Nike Tiempo 9 elite. A natural leather boot that will help to the maximum in kicks and hits thanks to that special touch of leather, but which is also widely used by goalkeepers given its low weight. It is that these boots are very, very light, something that allows the feet to literally take off the ground as soon as the reflexes kick in. Nike Tiempo always gives the size.

The Real Madrid goalkeeper gloves are special and give everything for everything. We are talking about gloves that can be called classic cut, since they have the typical closure strap with three anchoring points and a top-quality natural latex.